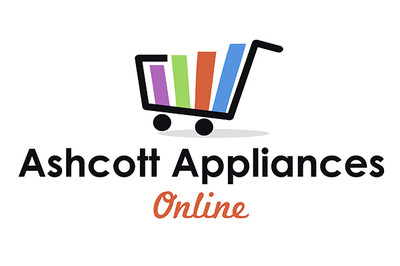 Here's Why
Hi there,
Firstly, thank you for taking the time to read this and having an interest in what we do.
We sell kitchen appliances. We deliver them, we fit them, we take your old ones and we do it all for the best prices possible. Its an extremely competitive market but we offer things that no one else can. Things that you don't get from a national retailer.
A Somerset based, family run, friendly store that is completely based around getting you what you need when you need it most. If your fridge goes wrong, we understand you don't want to be waiting a week for a new one to be delivered. That why we do next day delivery on everything!
Also, everything you see on our website, ebay and in store, is all in stock and ready to go.
We can only do all of this because we are a local company, so only people living in Somerset, Bristol and Bath can take full advantage of this.
We sell loads of different products. A full range of kitchen appliances, but in a few different forms...
We have a large selection of brand new items. Straight from the manufacturer.
We sell graded items. These are also from the manufacturer but can't be sold as new because they have minor cosmetic damage. Like a small paint chip, little dent on the side ect. These items are sold with their full manufacturers warranty. Just as if you were buying it brand new.
Then finally we sell refurbished items. Again, these are ALL FROM THE MANUFACTURER. These are not second hand appliances, these are appliances we buy directly from manufacturers that have faults. Either cosmetically or internally. Then our amazing professional engineers (with over 100 years combined experience) fox them up to an A+ standard and we give them a full 1 year parts and labour guarantee. Which is actually the same as you get with most large manufacturers.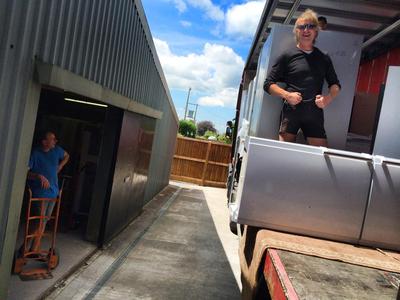 Convinced?
So hopefully that helps you understand what it is we do, and why we do it. So next time you're stuck with appliance trouble and you need a replacement. Give us a call or an email. It's you who keeps us going and makes us able to offer a local appliance retailer and we will do everything to make it as awesome for you as possible. Massive thanks from all the team here at Ashcott Appliances Online.